"I wonder what it would be like
to live in a world where it was always June."
- L. M. Montgomery
June Roses In Bloom

"Sunshine on my shoulders makes me happy
Sunshine in my eyes can make me cry
Sunshine on the water looks so lovely
Sunshine almost always makes me high..."
-John Denver
If you have built castles in the air,
your work need not be lost;
that is where they should be.
Now put the foundations under them.
Henry David Thoreau
Boy with Sandcastle
By Shawn Mcloughlin
"No, no!
The adventures first,
explanations take
such a dreadful time."
Lewis Carroll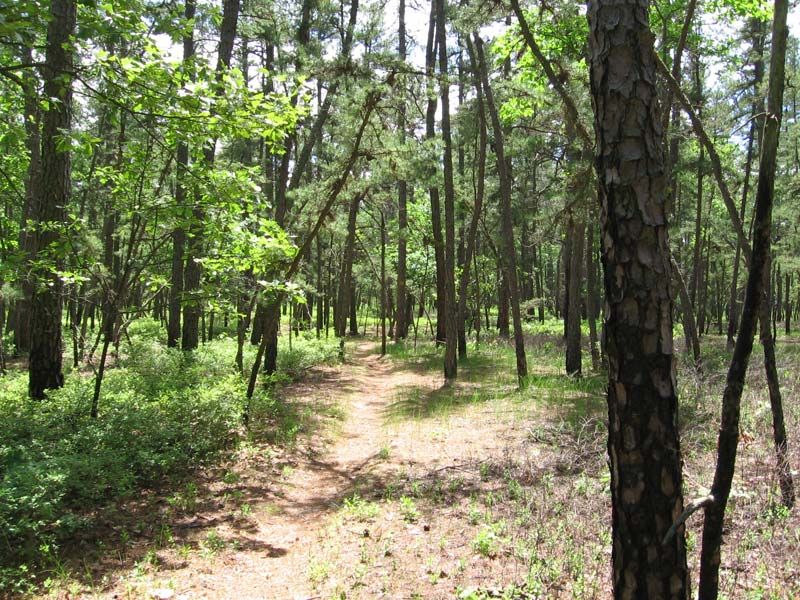 Walking trail through the Pine Barrens


"For here you are
And what was just a world is a star
Tonight!"
"Tonight"
from the musical
"West Side Story"
Bernstein/Sondheim