"Laura"
portrayed by
the stunningly beautiful
Gene Tierney
Theme from "Laura"
By David Raskin
with clips from the movie
"Laura"
is a romantic mystery
surrounding the alleged murder
of a beautiful young woman
and the hard-boiled police detective
who falls in love with her.

NYPD Detective Mark McPherson,
played by Dana Andrews,
studies Laura's
intriguing portrait.

Mark is soon glad to discover
that Laura is very much alive!




"Someone To Watch Over Me"


Laura's manipulative "mentor" Waldo Lydecker,
played by Clifton Webb,
a cynical newspaper columnist
is jealous of Mark's obvious interest
in his protege.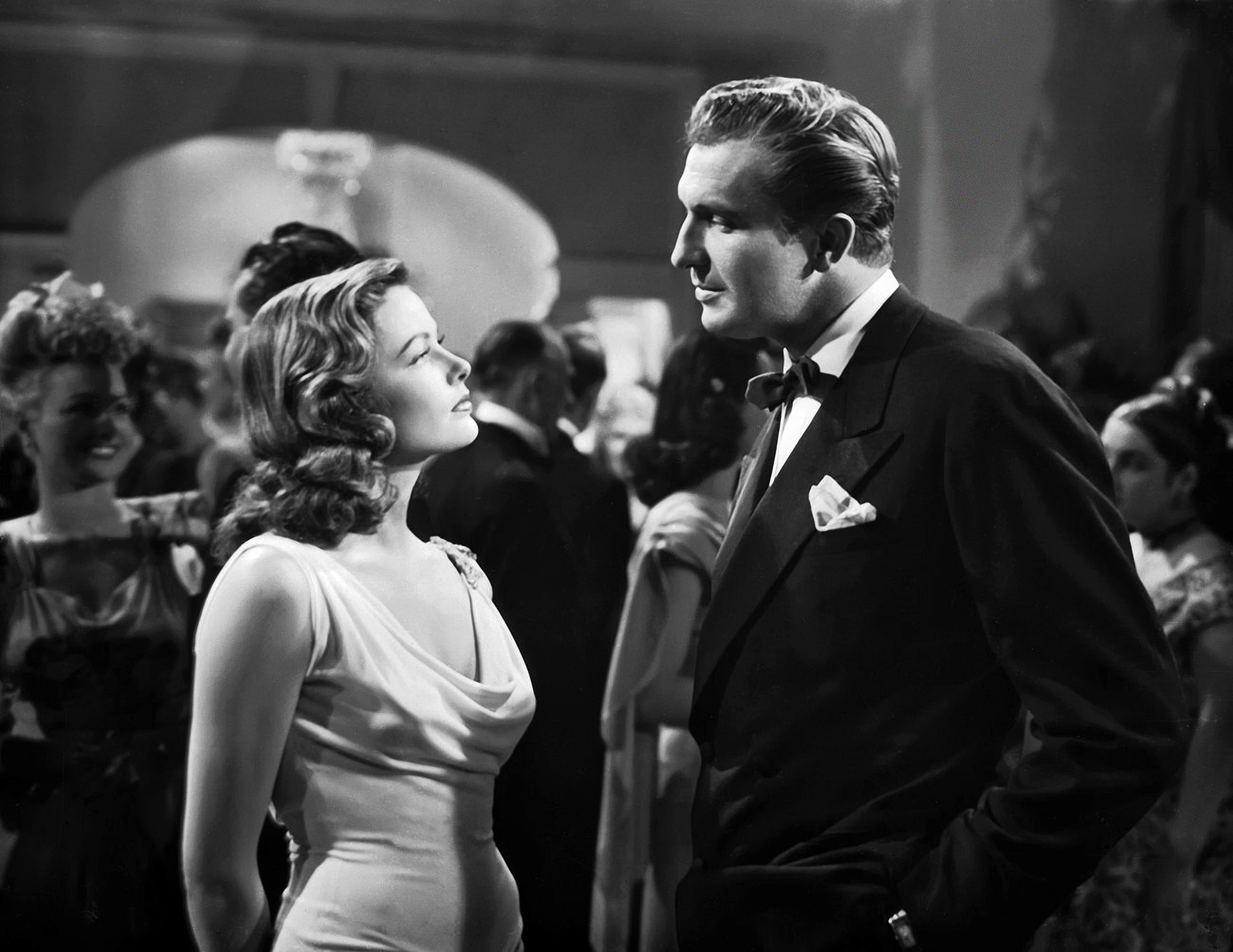 Another rival for Laura's affections
is the handsome playboy
Shelby Carpenter,
played by Vincent Price.