"The world is still full of divinity and strangeness"
"Come back to Raintree County,
wandering child.
Remember the great deaths and the great homecomings.
Come back, and bring a sprig of lilac.
For you will always be on trains and coming home,
and the legend that recalled you from the City
will always be tingling along the wires of the Republic."
Excerpt from the novel,
"Raintree County"
By Ross Lockridge Jr.
"
So kiss me sweet with your warm wet mouth,
Still fragrant with ruby wine,
And say with a fervor born of the South
That your body and soul are mine.
Clasp me close in your warm young arms,
While the pale stars shine above,
And we'll live our whole young lives away
In the joys of a living love."
-Ella Wheeler Wilcox


Set amid the backdrop of
the American Civil War,
"Raintree County"
is the story of the tumultuous
and tragic romance between handsome,
poetic dreamer, John Shawnessy, and a
beautiful, yet, emotionally and mentally
unstable Southern belle named Susanna Drake,
haunted by the memories of her childhood.
Meanwhile, John Shawnessy's gentle high school sweetheart,
the beautiful and virtuous Nell Gaither, is heartbroken
Eva Marie Saint as Nell Gaither
in "Raintree County"
(1957)



"Though nothing can bring back the hour
Of splendor in the grass,
of glory in the flower;
We will grieve not, rather find
Strength in what remains behind."
-William Wordsworth




Eva Marie Saint, Montgomery Cliff and Elizabeth Taylor
during a scene shot at the ruins of the Windsor Plantation,
once the site of the largest mansion ever built in the state of Mississippi.
The house survived the war, only to be destroyed by fire in 1890.
Raintree County...
which had no boundaries in time
and space, where lurked musical and
strange names and mythical and lost
peoples, and which was itself only a
name musical and strange."
-Ross Lockridge Jr.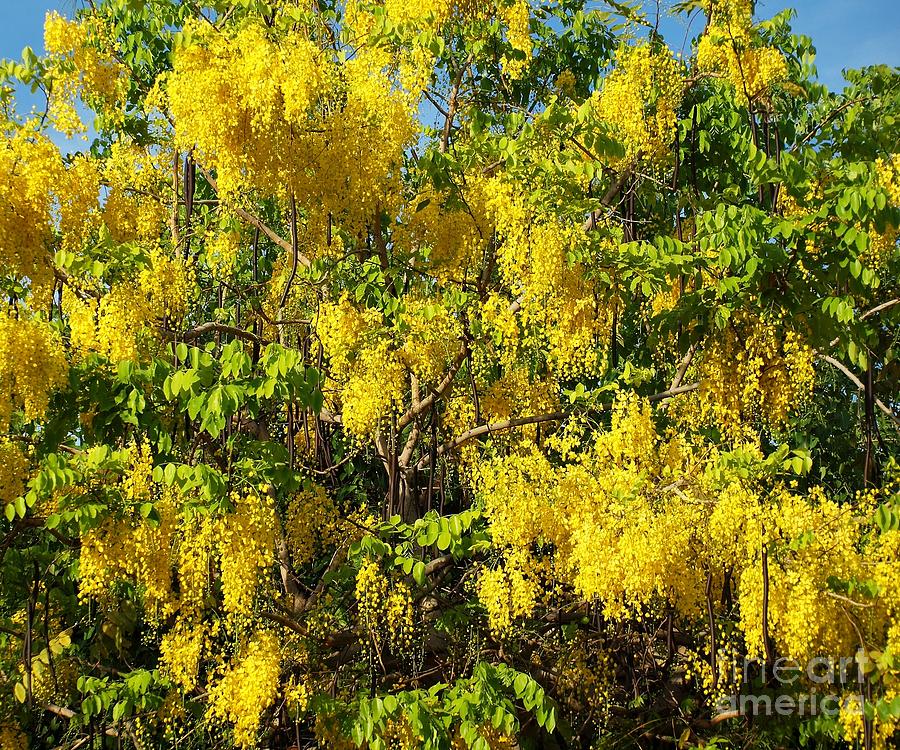 "They say in Raintree County there's a tree bright with blossoms of gold.
But you will find the Raintree's a state of the mind, or a dream to enfold.
It was there one day, with the buds of early May
that you came like a flame from the South,
And I looked into eyes of periwinkle blue, and I knew, then I knew,
I'd love you in Raintree County, and I'd find what we all seek to know.
We shared the golden dream when we found our true love
in Raintree long ago. For the brave that dare there's a Raintree
ev'rywhere. We who dreamed found it so long ago."
-John Waldo Green/Paul Francis Webster
The Song Of Raintree County
Nat King Cole
(1992)