Beautiful dreamer, wake unto me,
Starlight and dewdrops are waiting for thee;
Sounds of the rude world heard in the day,
Lull'd by the moonlight have all pass'd a way!
Stephen C. Foster
1826-1864
Belle Epoque Beauty Reclining
On A Settee With Roses
Paul Antoine de la Boulaye
(1849-1926)
I stand amid the roar
Of a surf-tormented shore,
And I hold within my hand
Grains of the golden sand-
How few! yet how they creep
Through my fingers to the deep,
While I weep- while I weep!
O God! can I not grasp
Them with a tighter clasp?
O God! can I not save
One from the pitiless wave?
Is all that we see or seem
But a dream within a dream?
A Dream Within A Dream
Edgar Allan Poe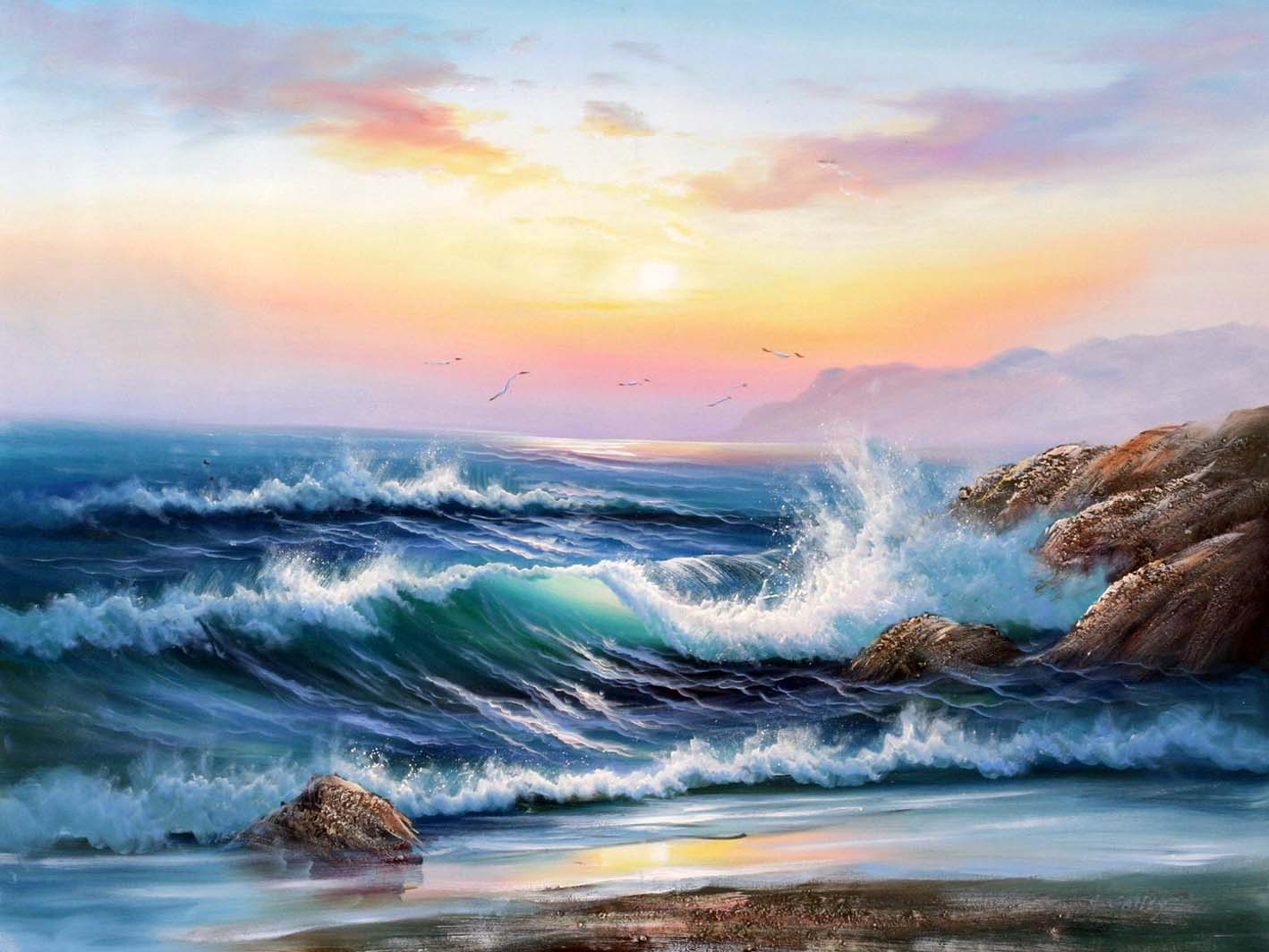 Sunrise Over The Sea
Bring me all of your dreams,
You dreamer,
Bring me all your
Heart melodies
That I may wrap them
In a blue cloud-cloth
Away from the too-rough fingers
Of the world.
Dream Keeper
Langston Hughes
Party Dream