"Lean on, trust in, and be confident
in the Lord with all your heart and mind,
and do not rely on your own
insight or understanding.
In all your ways
know, recognize, and acknowledge Him
and He will direct and make
straight and plain your paths.
Be not wise
in your own eyes;
reverently fear and worship the Lord,
and turn entirely away from evil."
Proverbs 3:5-7
Myself
I have to live with myself, and so,
I want to be fit for myself to know.
I want to be able, as days go by,
Always to look myself straight in the eye.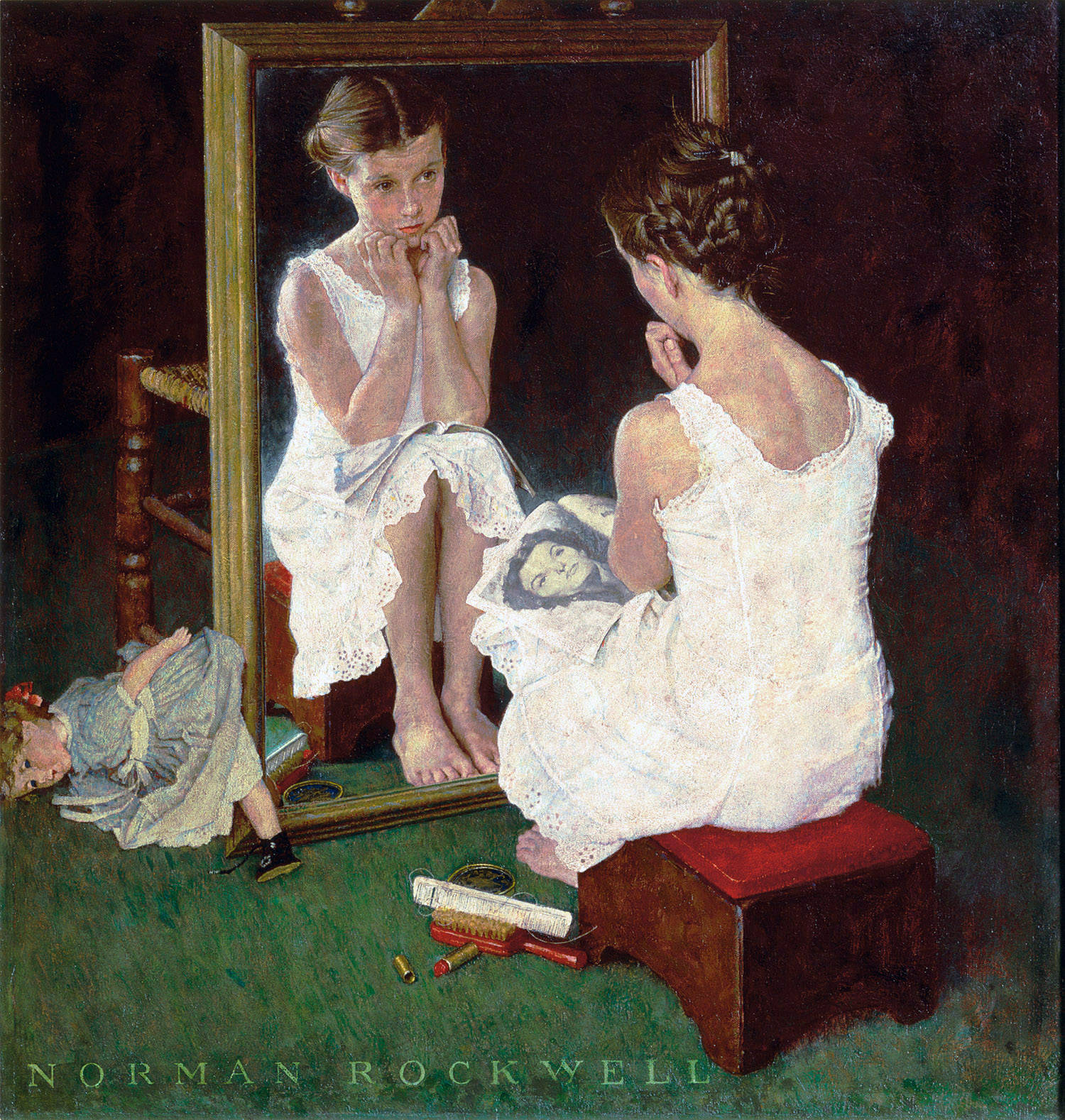 I don't want to stand, with the setting sun,
And hate myself for the things I've done.
I want to go out with my head erect,
I want to deserve all men's respect.
For here in the struggle for fame and self
I want to be able to like myself.
I don't want to look at myself and know
I'm bluster, a bluff and an empty show.
Snake Oil Salesman
I never can hide myself from me;
I see what others may never see.
I know what others may never know,
I can never fool myself, and so,
Whatever happens I want to be
Self-respecting and conscience-free.
"This above all: to thine own self be true,
And it must follow, as the night the day,
Thou canst not then be false to any man.
Farewell, my blessing season this in thee!"
-William Shakespeare
Hamlet Act One, Scene Three