"I will be the gladdest thing under the sun!
I will touch a hundred flowers
And not pick one."
- Edna St. Vincent Millay
One day at a time,
and the day is His day;
He hath numbered its hours
though they haste or delay.
His grace is sufficient;
we walk not alone
As the day, so the strength
that He giveth His own.
-Annie Johnson Flint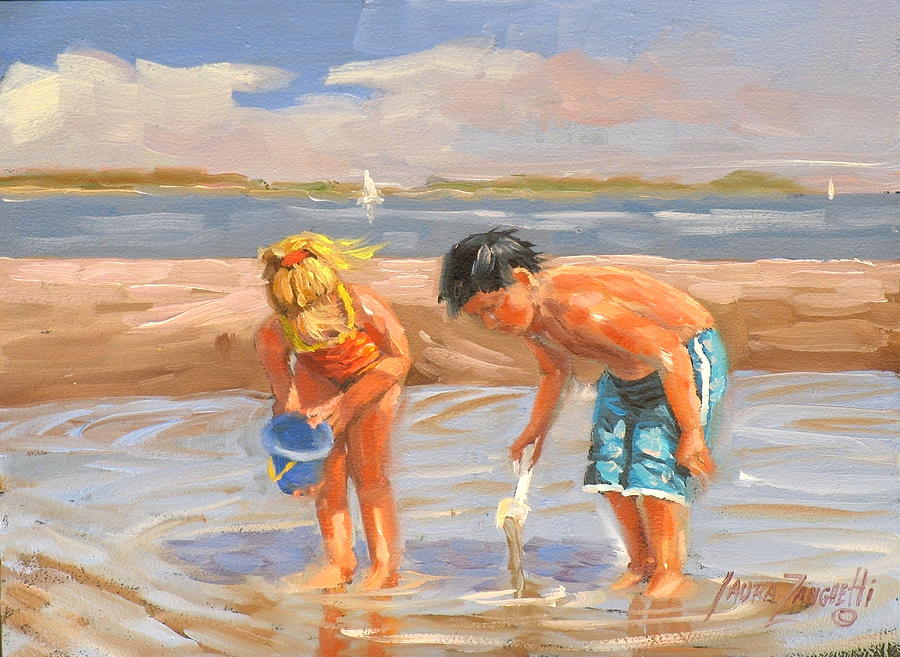 "The Bible exhorts every area of creation and every kind of creature to praise the Lord. The Bible exhorts the heavens, the earth, the sea, the forests, the rocks. There is nothing that should not praise the Lord.

It speaks about all kinds of creatures – flying creatures, creatures in the sea, crawling creatures, cattle, wild beasts. It speaks about all the states of the human race – kings, princes, young men, old men, maidens, children – all are exhorted to praise the Lord.

In fact, there's only just one category of people that do not praise the Lord. Do you know who that is? The dead. Only the dead do not praise the Lord.

My dear friend, if you do not praise the Lord, do you know what your problem is? You are one of the dead. Not necessarily physically dead, but spiritually dead. Come alive. Begin to praise the Lord. The more you praise the Lord, the more joy and spiritual life you'll experience. Begin to praise Him right
no
w.

"
-Derek Prince
"God's gracious gifts
of sun and sea,
of gentle weather,
within reach
of each
whether
poor or rich.
Yet, at times I wonder-
which is which?"
-Ruth Bell Graham
Painting By
Michael and Inessa Garmash
"The sum of Your words is truth
and every one of Your righteous decrees
endures forever.
Seven times a day and all
day long do I praise You
because of Your righteous degrees.
I have longed for
Your salvation, O Lord,
and Your law is my delight.
Let me live that I may praise
You, and let Your decrees help me..."
Psalm 119:160, 164, 174, 175
Painting By
Michael and Inessa Garmash
Out of the light that dazzles me
Bright as the sun from pole to pole,
I thank the God I know to be
For Christ the Conqueror
of my soul.
Since His sway of circumstances
I would not wince nor cry aloud
Under the rule which men call chance
My head with joy is humbly bowed.
Beyond this place of sin and tears
That life with Him!
And His aid,
Despite the menace of the years,
Keeps, and shall keep me, unafraid.
I have no fear, though strait the gate,
He cleared from punishment the scroll,
Christ is the Master of my fate,
Christ is the Captain of my soul.
-Dorothea Dix
Painting By
Michael and Inessa Garmash