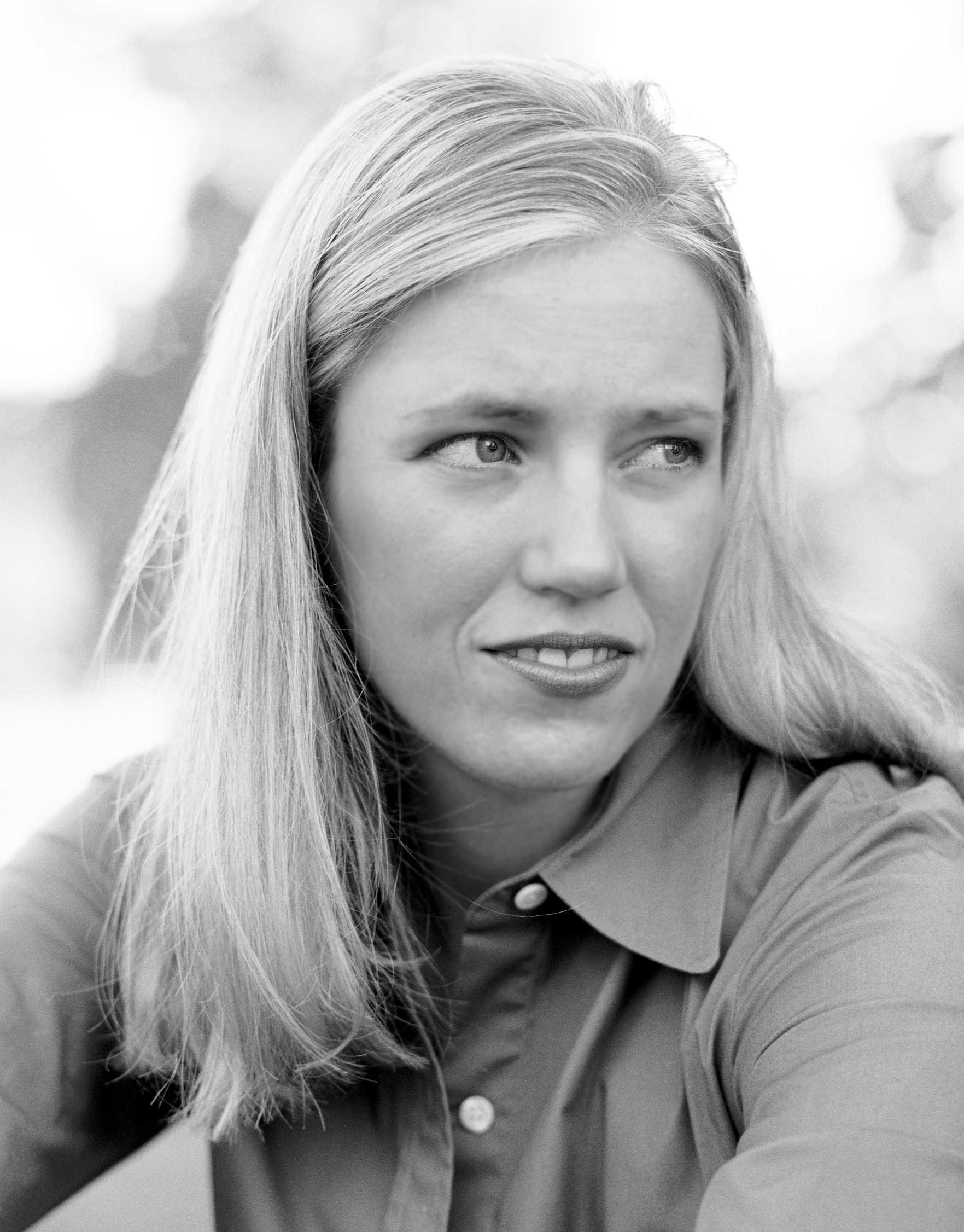 Annie Dillard
"I am a frayed and nibbled
survivor in a fallen world,
and I am getting along...
Tinker Creek, Virginia
...I am aging and eaten and have done
my share of eating too.
I am not washed and beautiful,
in control of a shining world
in which everything fits,
but instead am wondering awed
about on a splintered wreck I've come to care for,
whose gnawed trees breathe a delicate air,
whose bloodied and scarred creatures
are my dearest companions,
and whose beauty bats and shines
not in its imperfections
but overwhelmingly in spite of them..."
-Annie Dillard
Walden Pond
Concord, Massachusetts
"Be yourself-
not your idea of what
you think somebody else's idea
of yourself should be."
Henry David Thoreau
"What lies behind us
and what lies ahead of us
are tiny matters
compared to what lives within us."
Henry David Thoreau
Eleanor Pruitt Steward
1876-1933
"To me, homesteading is the solution
to all of poverty's problems,
but I realize that temperament
has much to do with success
in any undertaking,
and persons afraid of coyotes
and work and loneliness
had better let ranching alone.
At the same time,
any woman who
can stand her own company,
can see the beauty of a sunset,
loves growing things
and is willing to put in
as much time at careful labor
as she does over the washtub,
will certainly succeed;
will have independence,
plenty to eat all the time,
and a home of her own in the end."
-Eleanor Pruitt Steward
A Herd Of Wild Horses
Sweetwater County, Wyoming
"Fried potatoes, onions and fish.
You can't beat that!"
Alone In The Wilderness
Richard Proenneke
1916-2003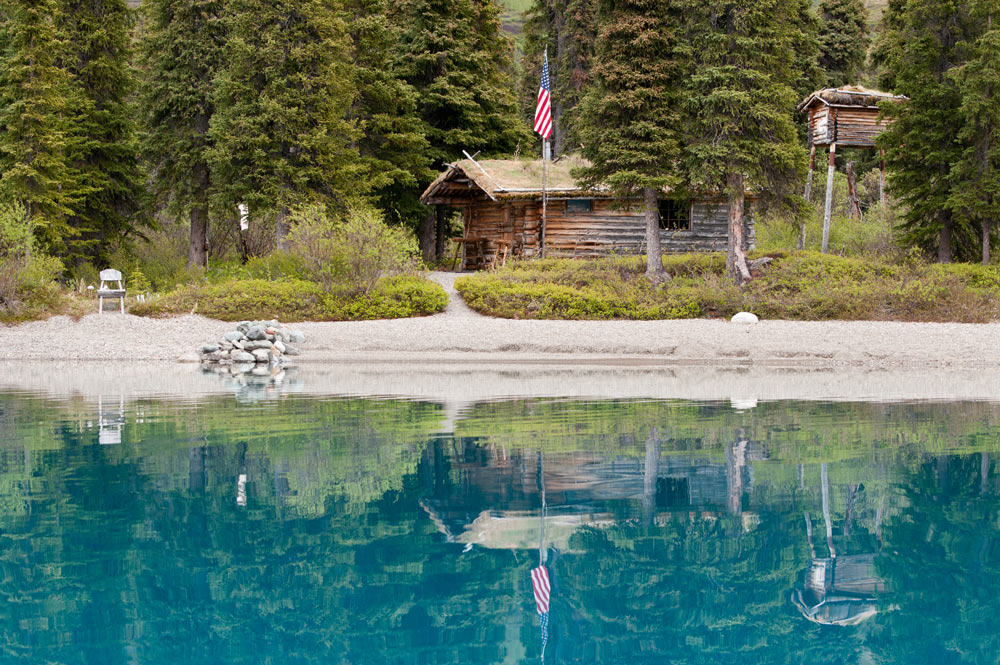 Richard L. Proenneke National Historic Site
Lake Clark National Park and Preserve, Alaska
I never would have started out
-Emma Gatewood
Grandma Emma Gatewood
1887-1973
At age 67, she was the first woman to hike the 2,168 mile
Appalachian Trail, solo, from Georgia to Maine, in 1955.