"But the angel said to them, "Fear not, for behold I bring you
good tidings of great joy which shall be to all people.
For unto you is born this day in the city of David
a Savior, Who is Christ the Lord."
The Angel Appearing Before The Shepherds
Angels from the realms of glory,
Wing your flight o'er all the earth;
Ye who sang creation's story
Now proclaim Messiah's birth.
Come and worship, Come and worship,
Worship Christ, the newborn King.
Shepherds, in the fields abiding,
Watching o'er your flocks at night,
God with man is now residing,
Yonder shines the infant light;
Sages, leave your contemplations,
Brighter visions beam a far
Seek the great Desire of nations,
Ye have seen His natal star:
Saints before the altar bending,
Watching long in hope and fear,
Suddenly the Lord descending,
In His temple shall appear: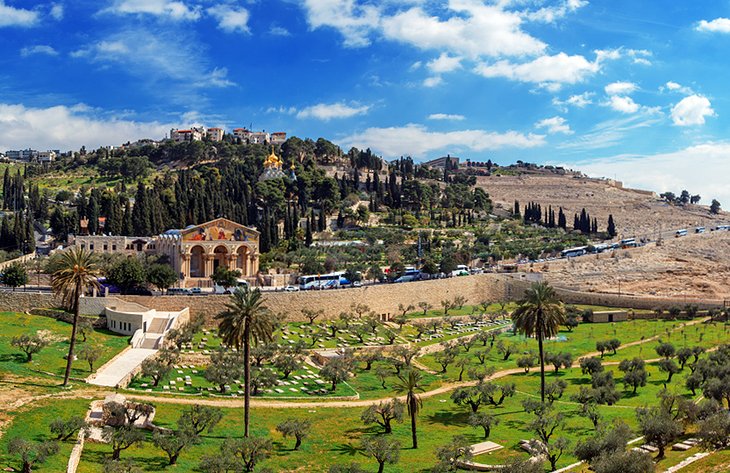 "For the Lord Himself will descend from heaven
with a loud cry of summons, with the shout of an archangel,
and with the blast of the trumpet of God.
And those who have departed this life in Christ will rise first.
Then we, the living ones who remain on earth, shall
simultaneously be caught up along with the resurrected dead
in the clouds to meet the Lord in the air; and so always,
through the eternity of the eternities we shall be with the Lord!
Therefore comfort and encourage one another with these words."
"Angels From The Realms Of Glory"
A Christmas Carol By James Montgomery