"
You shall love the Lord your God with all
your heart and with all your soul and with all your mind."

PSALM ONE HUNDRED AND ELEVEN
Praise the Lord! Hallelujah!
I will praise and give thanks to the Lord
with my whole heart in the council of the upright
The works of the Lord are great, sought out
by all those who have delight in them.
His work in honorable and glorious, and His
righteousness endures forever.
He has made His wonderful works to be remembered;
the Lord is gracious, merciful, and full of loving compassion.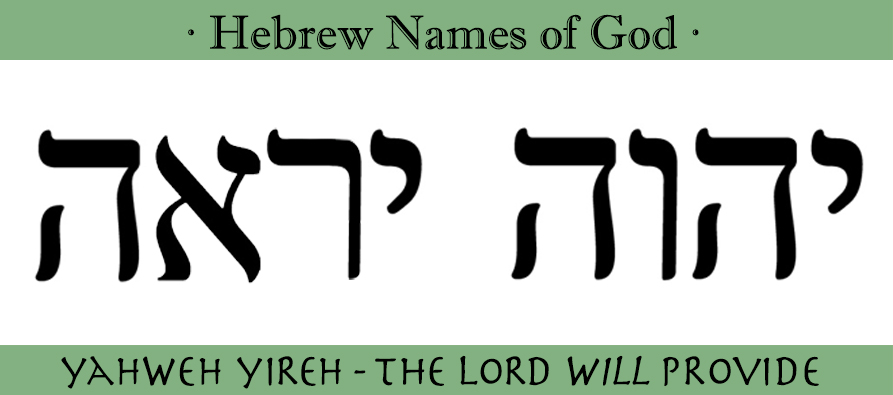 He has given food and provisions to those who reverently and
worshipfully fear Him; He will remember His covenant forever
and imprint it on His mind.
He has declared and shown to His people the power
of His works in giving them the heritage of the
nations of Canaan.
The Walls of Jericho Fall Down
Gustave Dore
(1832-1883)
The works of His hands are absolute truth and justice,
faithful and right; and all His decrees and precepts are sure,
fixed, established, and trustworthy.
They stand fast and are established forever and ever
and are done in absolute truth and uprightness.
He has sent redemption to His people; He has
commanded His covenant to be forever; holy is His name,
inspiring awe, reverence, and godly fear.

The reverent fear and worship of the Lord is the
beginning of Wisdom and skill, the preceding and the
first essential, the prerequisite and the alphabet;
a good understanding, wisdom, and meaning have all
those who do the will of the Lord.
Their praise of Him endures forever.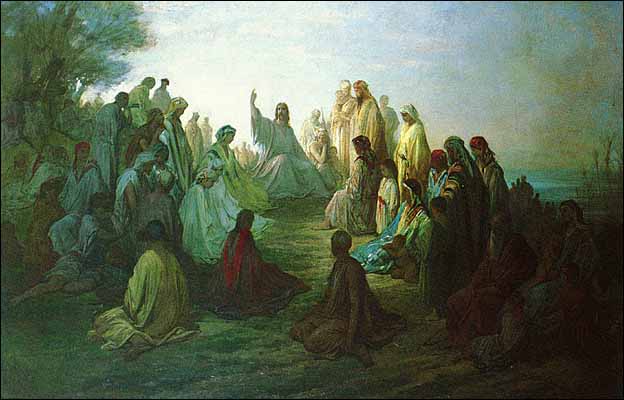 Jesus Preaching On The Mount
Lord, with glowing heart I'd praise Thee,
For the bliss Thy love bestows,
For the pardoning grace that saves me,
And the peace that from it throws.
Help, O God, my weak endeavor;
This dull soul to rapture raise:
Thou must light the flame, or never
Can my love be warmed to praise.
Praise, my soul, the God that sought thee,
Wretched wanderer, far astray;
Found thee lost, and kindly brought thee
From the paths of death away;
Praise, with love's devoutest feeling,
Him Who saw thy guilt-born fear,
And the light of hope revealing,
Bade the blood-stained cross appear.
Praise thy Savior God that drew thee
To that cross, new life to give,
Held a blood sealed pardon to thee,
Bade thee look to Him and live.
Praise the grace whose threats alarmed thee,
Roused thee from thy fatal ease;
Praise the grace whose promise warmed thee,
Praise the grace that whispered peace.
Lord, this bosom's ardent feeling
Vainly would my lips express.
Low below Thy footstool kneeling,
Deign Thy suppliant's prayer to bless.
Let Thy grace, my soul's chief treasure,
Love's pure flame within me raise;
And, since words can never measure,
Let my life show forth Thy praise.
Lord, With Glowing Heart I'd Praise Thee
Words by Francis Scott Key