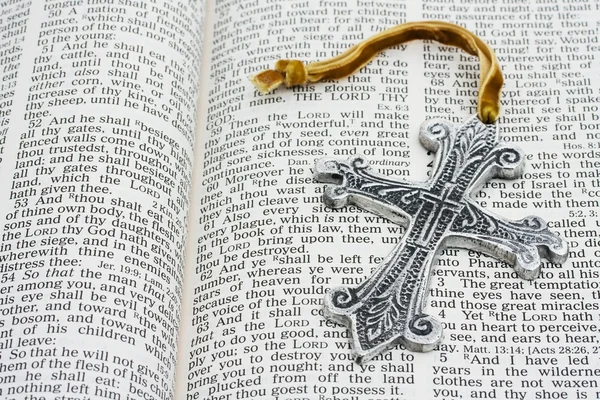 The Word Of God Stands Forever
I run in the path of your commands,
for you have set my heart free.
Psalm 119:32
What does it mean to be free?
that you just do anything
you're just self-indulgent,
self-pleasing, self-willed...
and it's slavery to sin.

But there is a kind
of real freedom
When we are truly liberated
it's not to please ourselves,
it's not to do our own thing,
but freely and joyfully...

And when I discover Your will,
There's a note of eagerness,
that comes...
not from pleasing self,
but from seeking to please God,
"He that does the will of God
-Derek Prince
no political, or social, or economic policy
on earth today that can
save the United States of America.
In my heart,
I know there is only one way
this nation that I love
will be saved from ruin
and that is through the rising up
of the real believers in Jesus Christ,
those who truly understand the
meaning of freedom, which is,
that true and lasting freedom
comes only through God
and obeying Him.
Believers need to
stand in the gap
for this nation in prayer,
and to call for the revival of
Christ-centered, Holy Spirit-led
faith across this land,
to rise up and reiterate the oath
declared by our pilgrim ancestors
who landed at
Cape Henry, Virginia in 1607
and reclaim this land for
the Lord Jesus Christ.
Cape Henry Cross
There are so many
walking wounded people
in our nation
who need to hear
that there is real hope
and change
available to them,
and that this
real hope and change
for a better life
comes by
believing and trusting
in Jesus Christ
as their Lord and Savior!
America,
Time is of the essence.
I really believe the Lord is coming soon.
And I believe, as the apostle Peter warned,
that, the Lord's coming will be unexpected,
like a thief in the night.
(2 Peter 3:10).
Yet, unlike the thief
in the night,
the Lord is coming
only for those who
belong to Him.
The Eastern Gate
Jerusalem, Israel
"And He (the Lord) said to me,
Son of man, this is the place
of My throne
and the place of the soles
of My feet,
where I will dwell
in the midst of
the children of Israel
forever."
"Days of Elijah"
Paul Wilbur
"Arise from the dust,
throw off the contempt
of nations,
for thy time has come."
-
Am Olam