a time appointed for everything...
...and a time for every delight
and event or purpose under heaven."
"I would rather sit on a pumpkin
, and have it all to myself,
than be crowded on a velvet cushion."
-Henry David Thoreau
"The goldenrod is yellow
The corn is turning brown
The trees in apple orchards
With fruits are bending down."
-Helen Hunt Jackson
The Harvest Moon
on September 27th, will be
the fourth in a series of
"Blood Moons"
or a total lunar eclipse
which will give the
moon a red appearance.
Red Moon Rising
Will Moses
Autumn is a great time
for long hikes through the woods...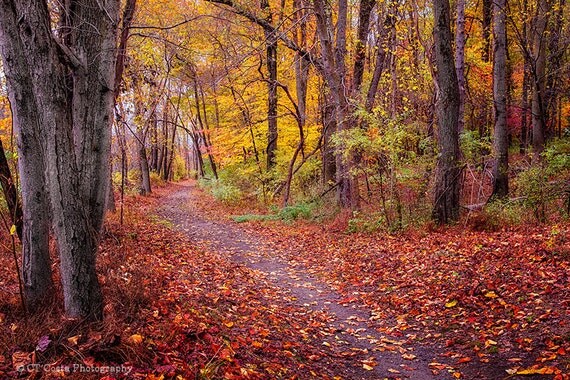 "Glorious are the woods
in their latest gold and crimson,
Yet our full-leaved willows are
in the freshest green.
Such a kindly autumn,
so mercifully dealing
With the growths of summer,
I never yet have seen."
Bright blue skies,
Brilliant sunshine,
With lots of cooler days
Oatmeal Raisin Cookies
are my favorite!
Enjoy!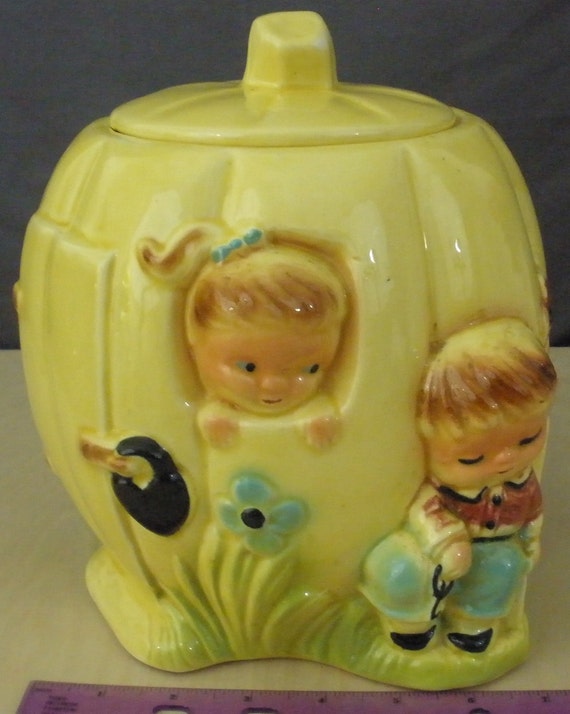 Vintage Peter Pumpkin Eater
Cookie Jar
"Oh give thanks to the LORD,
for He is good,
for His steadfast love
endures forever!"

Psalm 107:1
Don't forget the milk!