"To what purpose,
April, do you return again?
"Spring"
Pierre August Cot
(1873)

Beauty is not enough.
You can no longer
quiet me with the redness
Of little leaves opening stickily.
I know what I know.
The sun is hot
on my neck as I observe
The spikes of the crocus.
The smell of the earth is good.
It is apparent
that there is no death.
But what does that signify?"

" Spring"
Edna St. Vincent Millay
I wandered lonely as a cloud
That floats on high o'er vales and hills,
When all at once I saw a crowd,
A host, of golden daffodils;
Beside the lake, beneath the trees,
Fluttering and dancing in the breeze.

"Daffodils"
William Wordsworth
"Oh, give us pleasure in the flowers to-day;
And give us not to think so far away
As the uncertain harvest; keep us here
All simply in the springing of the year.
Oh, give us pleasure in the orchard white,
Like nothing else by day, like ghosts by night;
And make us happy in the happy bees,
The swarm dilating round the perfect trees."

"A Prayer in Spring"
Robert Frost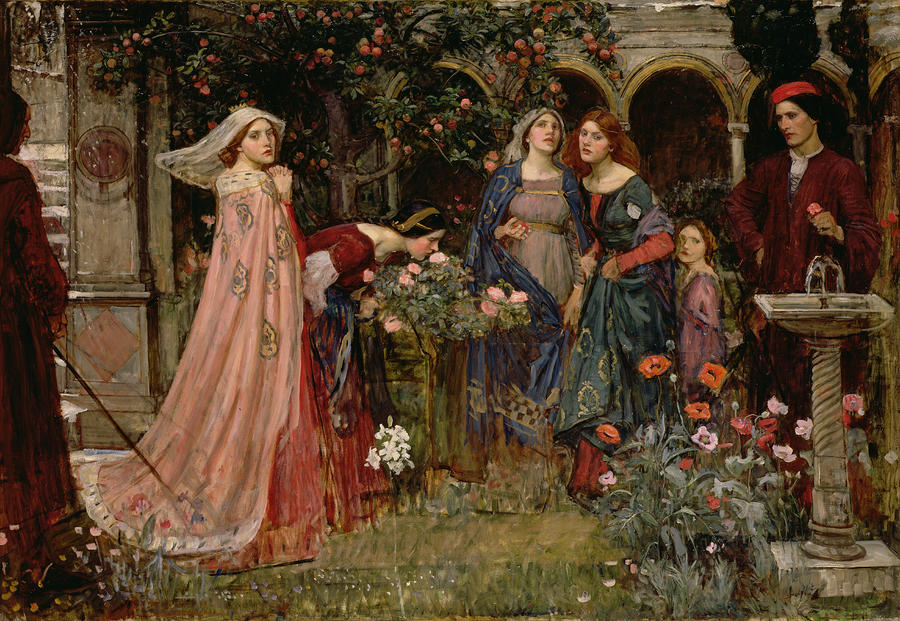 The Enchanted Garden
John William Waterhouse
(1916-17)
"My beloved speaks
and says to me,
Rise up, my love,
my fair one,
and come away.

For behold,
the winter is past;
the rain is over
and gone.

The flowers appear
on the earth;
the time of spring
(of birds)
has come,
and the voice
of the turtledove
is heard in our land.

The fig tree
put forth and ripens
her green figs,
and the vines
are in blossom
and give forth
their fragrance.

Arise, my love,
my fair one,
and come away."

Song of Solomon
2:10-13



Claude Monet
(1879)
Happiness is something
we create in our minds;
It's not something you search for
and so seldom find.

It's just waking up
and beginning the day
By counting our blessings
and kneeling to pray.

It's giving up thoughts
that breed discontent
And accepting what comes
as a gift heaven-sent.

It's giving up wishing
for things we have not
And making the best
of whatever we've got.

It's knowing that life
is determined for us
And pursuing our tasks
without fret, fume, or fuss.

For it's by completing
what God gives us to do
That we find real contentment
and happiness too.

"A Sure Way to a Happy Day"
Helen Steiner Rice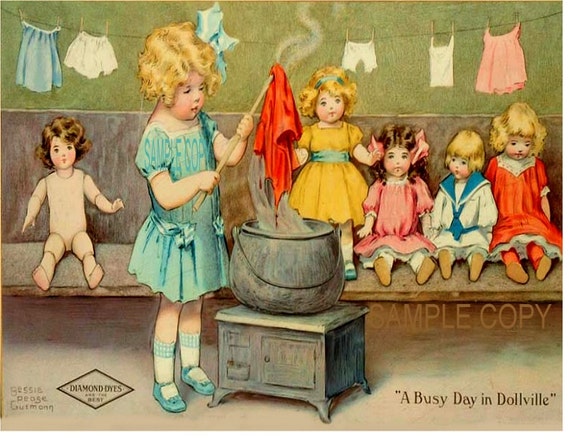 "A Busy Day In Dollville"
Bessie Pease Gutmann
(1911)
April Acronyms
Faith is...
Full
Assurance
In
The
Heart
Grace is...
God's
Riches
At
Christ's
Expense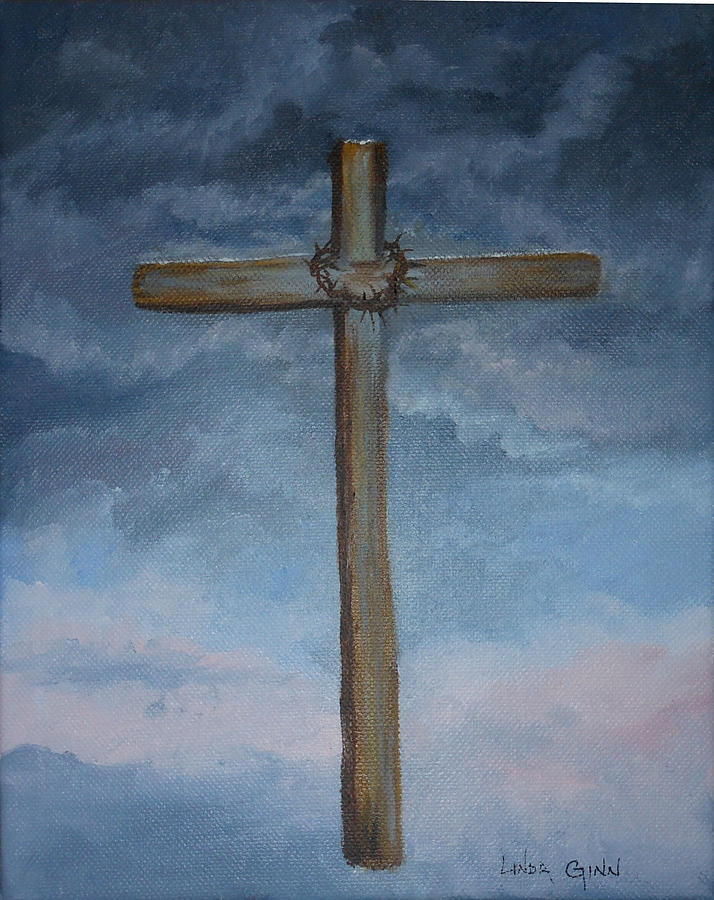 Mercy is...
Multiplied
Endless
Riches
Concerning
You
Peace is...
Possess
Everlasting
Assurance
Concerning
Eternity
Born of the Wind
By Lois Lenski
Swift are the prairie children
Riding across the plain
From rise of the sun
Till day is done
Careless of snow or rain.
Strong are the prairie children,
Pushing against the breeze
Their feet have trod the prairie sod
They know not fear or ease.
Brave are the prairie children
wading the whirling snow,
Born of the wind
Born of the sun
Over the prairie they go,
Over the prairie they go.
- See more at: http://www.badeagle.com/2010/08/02/a-nation-of-immigrants-not/#comments
Born of the Wind
By Lois Lenski
Swift are the prairie children
Riding across the plain
From rise of the sun
Till day is done
Careless of snow or rain.
Strong are the prairie children,
Pushing against the breeze
Their feet have trod the prairie sod
They know not fear or ease.
Brave are the prairie children
wading the whirling snow,
Born of the wind
Born of the sun
Over the prairie they go,
Over the prairie they go.
- See more at: http://www.badeagle.com/2010/08/02/a-nation-of-immigrants-not/#comments