"And whoever receives and accepts and welcomes
one little child like this for My sake and in My name
receives and accepts and welcomes Me."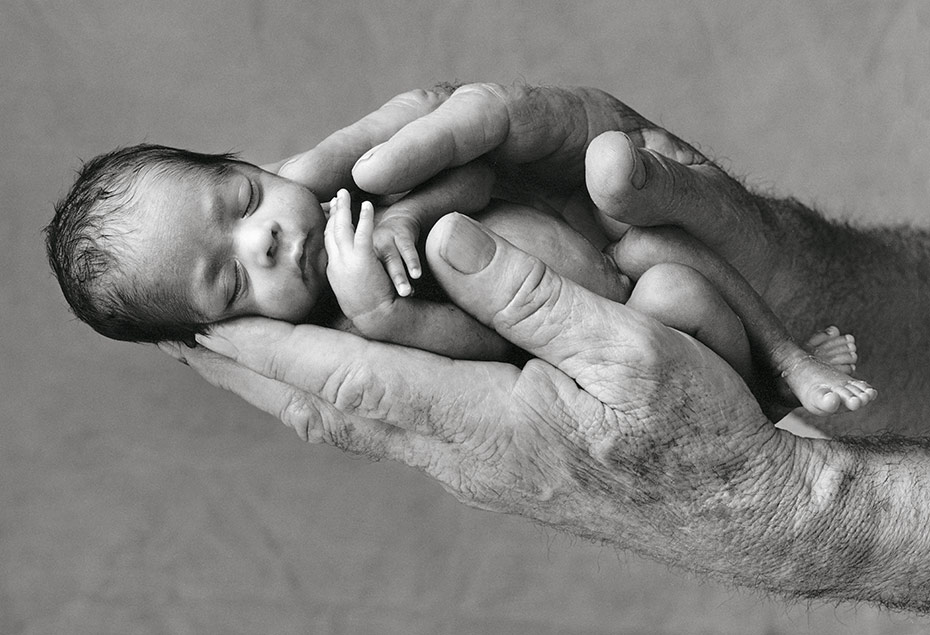 The March For Life in
Washington DC
One of my favorite Pro-Life bumper stickers!
Dear Father in Heaven,
I pray for all the dear children,
both born and unborn.
Please keep these precious souls
safe from the influence of the evil
which seeks to harm them.
Open the eyes and the hearts
of women whom are frightened
and uncertain about being pregnant
and are thinking about having an abortion.
Protect these women from the lies of Satan,
as propagated through the likes of opportunist
politicians, Planned Parenthood, and the news media.
Let them see the light of truth in their situation,
both for themselves, and their unborn children,
and please help these women realize how truly
precious they and their unborn children are in Your sight.
I pray this in the matchless and mighty name
of Yeshua Ha'Mashiach
Amen and Amen
"The moment a child is born,
a mother is also born.
The woman existed-
the mother never.
The mother is something
absolutely new."
-Rajneesh