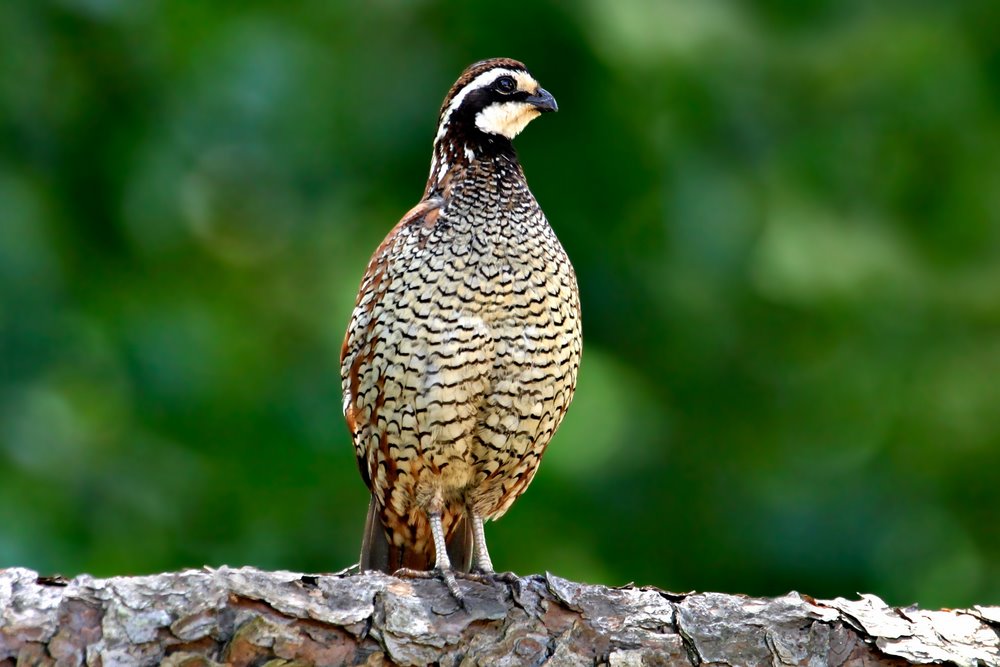 When June is here-what art we have to sing
The whiteness of the lilies midst the green
Of noon-tranced lawns? Or flash of roses seen
Like redbirds wings? Or earliest ripening
Prince-Harvest apples, where the cloyed bees cling
Round winey juices oozing down between
The pecking of the robin, while we lean
In under-grasses, lost in marveling.
Efroymson Restoration Tall Grass Prairie
Kankakee Sands, Indiana
Or the cool term of morning, and the stir
Of odorous breaths from wood and meadow walks,
The bobwhite's liquid yodel, and the whir
Of sudden flight; and, where the milkmaid talks
Across the bars, on tilted barley-stalks
The dewdrops' glint in webs of gossamer.
Known as the "Hoosier Poet" in his
native state of Indiana, and the "Children's Poet"
for his classic prose, "Little Orphant Annie"
"The Raggedy Man" and other poems.