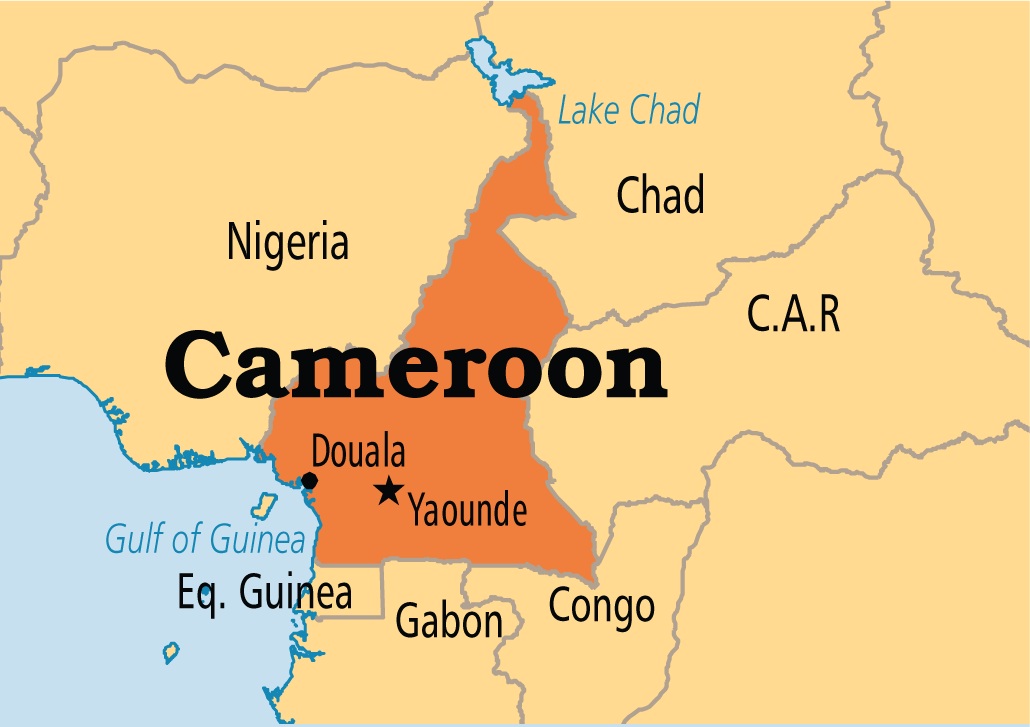 In response to a recent article in the Philadelphia Inquirer
concerning the
four kids from the African nation of Cameroon
denied visas to visit the United States,
my first question is, did these kids and their families know
that they had to receive
a medical examination
and required vaccinations prior to the obtainment of a visa?
According to the US Department of State's website guidelines
for travel: "All immigrant visa applications, (in Cameroon)
regardless of age, require a medical examination
prior to the issuance of a visa.
Only a physician accredited by the US Embassy
can perform this exam.
It is your responsibility to schedule
a medical exam with one of the doctors
(listed below) before your visa interview appointment
at the US Embassy.
Medical examinations from other physicians
will not be accepted."
Furthermore, at the time of the appointment
the person seeking the visa is further
required to have the following documents available:
1. A visa interview appointment letter
3. Four recently taken passport-sized color photographs
4. A copy of immunization records.
Regardless of providing an all expense paid trip
to a basketball camp in Philadelphia,
were these kids' sponsors aware
of these necessary requirements needed beforehand?
Do they understand that this poor, central African nation
is notorious for
outbreaks of deadly diseases like
Typhoid, Yellow Fever, and Malaria?
Although the Philadelphia Inquirer does mention
that these kids had their passports, it does not make any mention
that they had received the medical requirements
needed to obtain a visa in Cameroon.
Instead, columnist Ronnie Polaneczky alleges that America has
"sucker punched" these poor African youth by denying them their visas.
She also mentions a student exchange program in which Mexican kids
were denied visas to come here, which she blames on the
'zero tolerance' immigration policy of President Donald Trump.
What the media fails to see on purpose is that the massive
immigration mess in this nation has been out of control for
many years now. In order to corral the problem, our
president has had to resort to some drastic measures, which
unfortunately, along with
detaining people trying to
cross our borders illegally, seems to includes
the denial of visas for the time being.
While it may well be true that these African kids were
denied visas because they were not aware that they needed
a medical examination and an updated vaccination record before
traveling overseas to the United States, it seems to me that
the duplicitous mainstream media will stop at nothing
these days, including capitalizing on the disappointment
of four teens from Cameroon, in order to further their
cause in vilifying America as a cold and heartless nation.