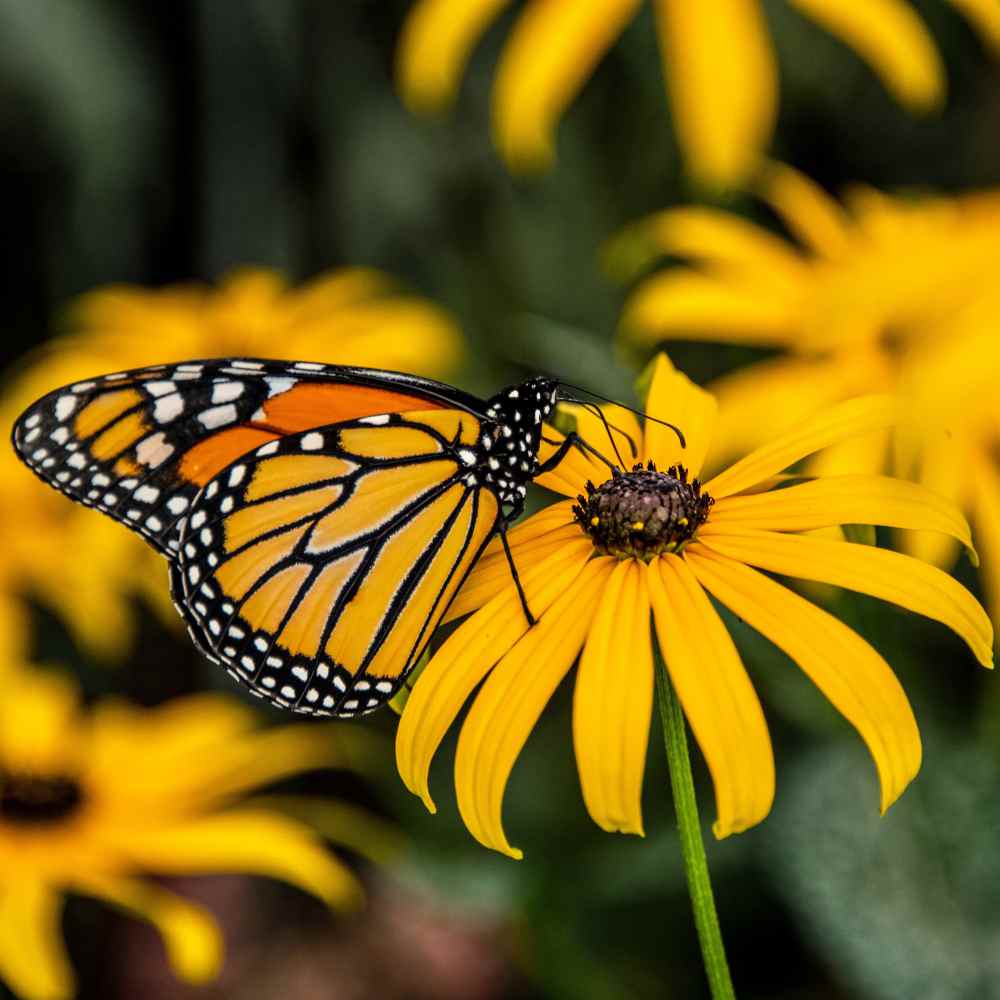 "I will give you rain in due season, and the land
shall yield her increase and the trees of the field
Well folks, its the first day of summer!
After a sunny morning its become cloudy and
now the rain is falling from the sky!
I think its only a passing shower.
I hope tonight will be clear for some
"By the word of the Lord were
the heavens made, and all their host
by the breath of His mouth.
Beautiful Summer night sky.
Saadat Shahr, Fars Province, Iran.
Saadat Shahr is also known as "Astronomy Town".
Photograph by Babak Tafreshi
The beauty of Summer scenes-
Silvery beaches, forest greens,
Clear blue skies, and rippling streams-
Fill my soul with a million dreams.
Summer, with its babbling brooks,
Secluded, cozy little nooks,
Its shading trees, its gentle breeze-
O Lord, Your wonders never cease.
I could spend endless hours
Looking at the trees and flowers,
All with reverence and sweet prayer
For its You, Lord, that I see there.
In the early quiet by the lake
I watch the gentle morning break,
The billowy pink-tinted clouds
etched against the pale blue and golden sky,
from day to day never quite look the same.
Every morning is a gift from God
A portrait of His glory without a frame.
Dawn breaking over Lake Champlain
The Summer sun is shining
And there is fragrance everywhere,
As lovely flowers blossom
And their perfume fills the air.
Lord, Your world is beautiful,
For love and joy and beauty
My eyes are wide in wonderment
That makes all of Your constant Love
Wild Tiger Lilies In Bloom
When I see these beautiful wild orange flowers
blooming in the meadows and along the rural roads
I know summertime has finally arrived in southern New Jersey.
Have a blessed and beautiful summer!